eInvoicing live Q&A with Digital Boost
Published: 10 February 2022
As eInvoicing rolls out across New Zealand – you can get your questions answered.
On this page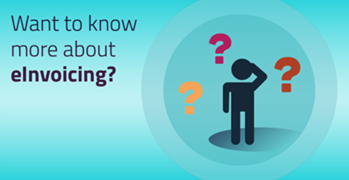 Join our live Q&A over Zoom (from 10am on 15 February) and hear Ministry of Business Innovation and Employment expert Stu Ross explain how your business can benefit, and how to get started.
https://www.einvoicing.govt.nz/news-and-updates/einvoicing-live-q-and-a-with-digital-boost/
Please note: This content will change over time and can go out of date.